Opportunity to Acquire Rights to Birmingham 2022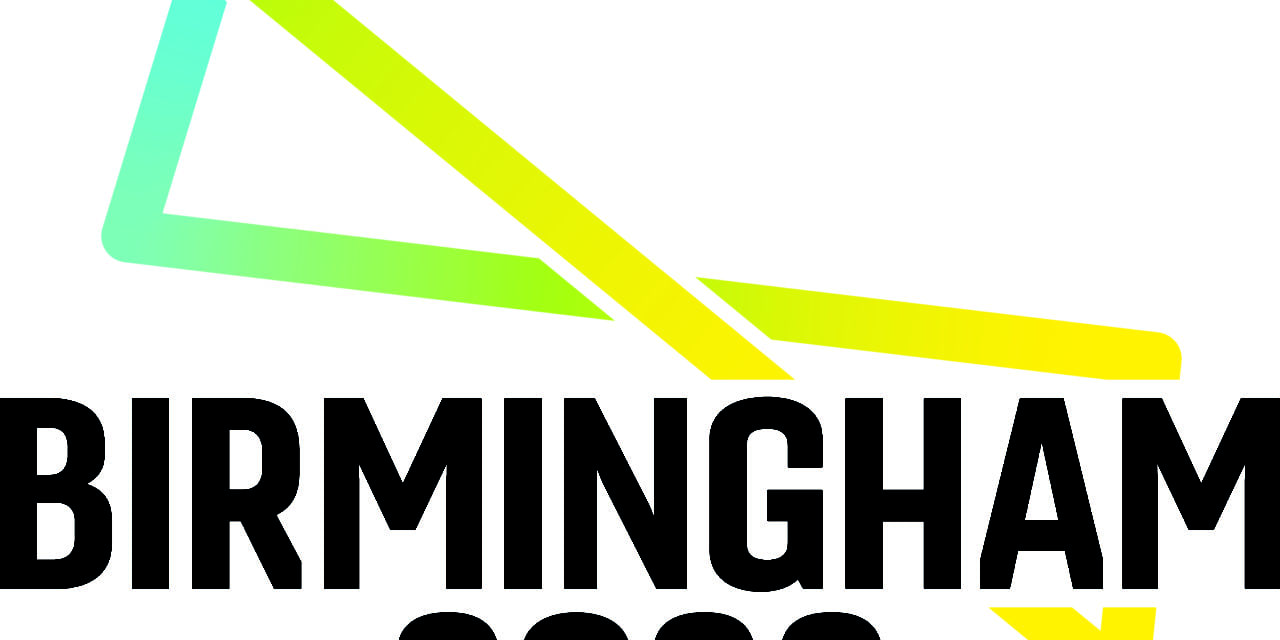 Businesses are being invited to take part in the process of acquiring licensing and merchandising rights to produce and sell official Birmingham 2022 and Commonwealth Sport branded products in the run up to the Commonwealth Games.
CGF Partnerships (CGFP), which is a subsidiary of the Commonwealth Games Federation, is seeking expressions of interest to acquire the rights to manufacture and sell products bearing the Birmingham 2022, Commonwealth Sport, and Home Nations brands.
The first opportunities include a master licensee who will also appoint a number of sub-licensees who together will design, source, deliver and sell an extensive range of branded products at Birmingham 2022 official shops, online and through other approved retailers.
A separate license is available to design, source, deliver and sell a range of plush soft toys to celebrate the Birmingham 2022 Commonwealth Games, the largest sports and culture event ever to be held in the West Midlands.
An ecommerce licensee partner will also be sought to build and operate an online shop to sell official licensed products through the Birmingham2022.com website.
CGFP and the Birmingham 2022 Organising Committee are looking for businesses large and small who are interested in demonstrating their capability in any or all of these areas.