From The Show Floor: Korea Character Licensing Fair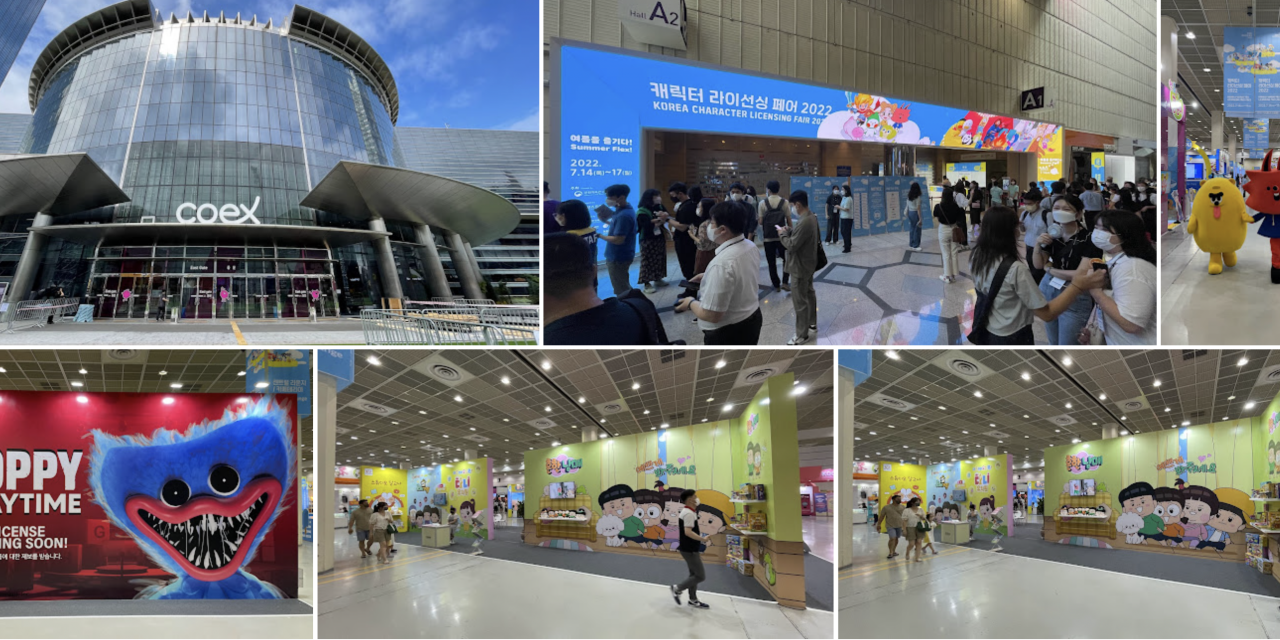 Hot off the press, Roger Berman, ZenWorks President, (officially the busiest man in licensing), is currently at the Korea Character Licensing Fair and sends us this report…
With Korea now re-opening to international business and tourist visitors, I've taken the opportunity to hop across to Seoul from Tokyo and attend the Korea Character Licensing Fair, taking place at the COEX Exhibition Center in Gangnam (yes, that Gangnam of "Gangnam Style" fame). Most Japanese still cannot travel to Korea but my British passport meant I could visit without a visa.
KCLF is taking place from Thursday 14 to Sunday 17 July. The fair is unusual (in licensing) because it is both public and business facing. The general public – primarily families with young children – can attend and interact with their favorite characters throughout the entire fair period and exhibitors can conduct licensing business on the weekdays.
What I especially like about walking this show every time is the diversity of character based IP being showcased. 95% of the exhibitors are licensors, and most of those are preschool characters. There are a few exhibiting agents such as KVision, SMG and Choi Creative Lab but otherwise it is difficult to spot non-Korean properties.
A strong and consistent element of the show every year are the regional government supported pavilions promoting creators and creative content from their respective areas. Also this year, there was the Rookie Project consisting of nearly 40 creators who have been allocated booth space to exhibit their IP.
Overall, KCLF 2022 is a much-scaled down event as it only occupies a single hall at COEX instead of two. Also missing are other international visitors because  KOCCA and COEX, the organizers did not initiate an overseas buyer program this year – I was a lone foreign fish. Hopefully next year the fair will be more "international". 
KCLF website: https://www.characterfair.kr/wp/
Roger Berman, ZenWorks www.zenworks.jp